ESSAY: WHAT MILLENNIALS WANT FROM FASHION BRANDS
Writer:fashion Date:2018-2-24 10:39 Saturday Categories:Other Brands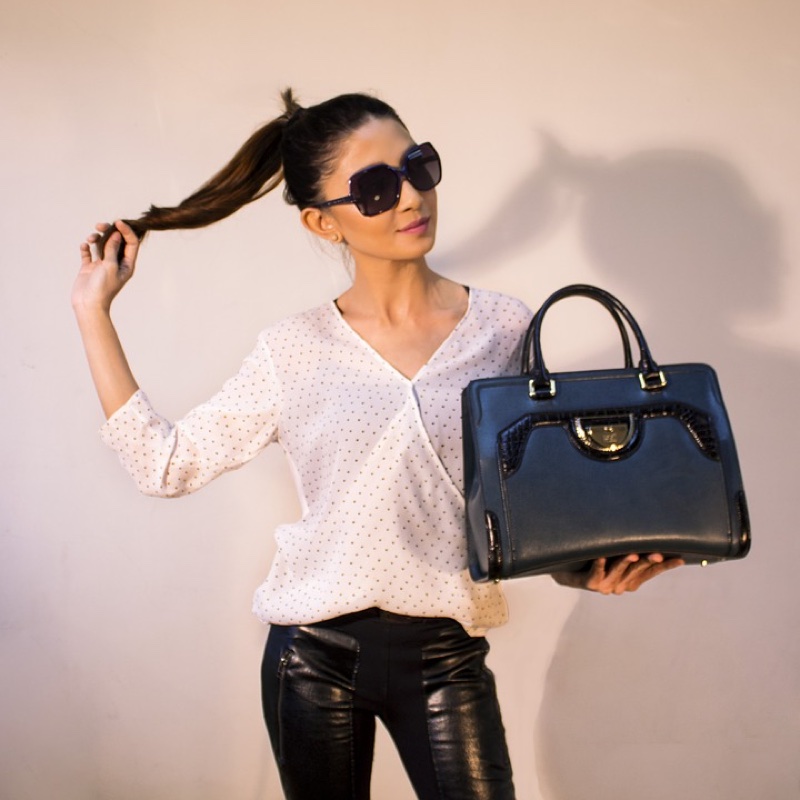 Photo: Pixabay
Fashion is changing at an increasingly faster pace. And a major part of that can be contributed to the millennial generation. Defined as people born between 1982 and 1996, the group includes over 80 million people in the US. In the news you may see headlines like millennials are killing department stores or even designer handbags. When it comes to pinpointing how the generation is affecting the fashion and beauty world, we need to take a closer look at how millennials shop.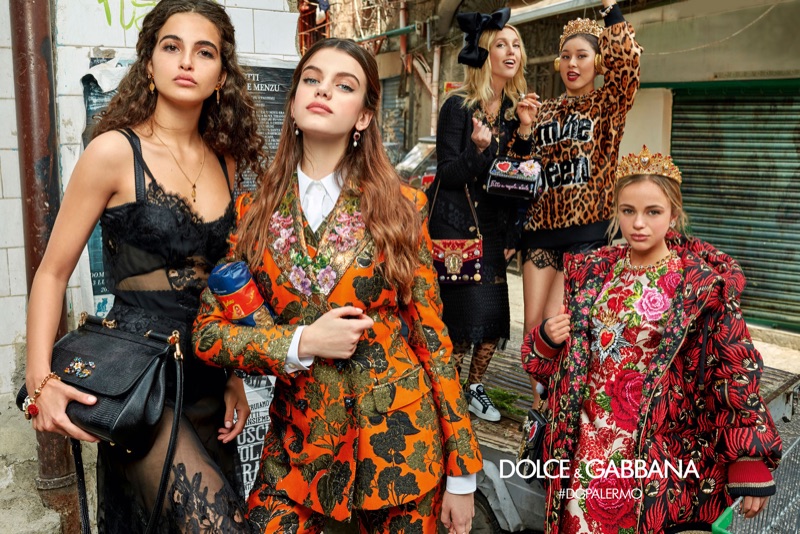 Millennials star in Dolce & Gabbana's fall-winter 2017 campaign
DOLCE & GABBANA'S APPEAL TO MILLENNIALS
As millennials become a larger buying force, brands find themselves appealing to the group of consumers in unique ways. One high fashion brand that embraces millennials with open arms is no doubt Dolce & Gabbana. In 2016, the Italian label unveiled its spring-summer 2017 campaign featuring a group of influential millennials including actress Zendaya Coleman and French model Thylane Blondeau.
The Italian fashion house also went on to tap male taste makers including Vine star Cameron Dallas and singer Austin Mahone. Dolce & Gabbana even went as far to stage multiple secret fashion shows with the youths as the runway models. And recently, they launched a new photo book called, 'Dolce & Gabbana Generation Millennials: The New Renaissance', celebrating famous kids, VIP customers and social media influencers.
"They are real boys and girls that love fashion, they have fun with it, they dare, they change looks every day, they're not afraid to mix styles and different garments. What they wear is immediately online and it's seen by a lot of teenagers, so from the business point of view they shouldn't be underestimated," says designers Domenico Dolce and Stefano Gabbana.
Influencer Chiara Ferragni. Photo: Instagram
THE IMPORTANCE OF INFLUENCER MARKETING
Influencer marketing has seen a major rise in the past several years. Brands have tapped Instagram stars and beauty vloggers to appear in campaigns and collaborate on special lines. Paid sponsored posts serve as a way to grow budding brands' sales. The role of the influencer has become so important that Forbesunveiled a list of the top influencers in 2017 with names such as Chiara Ferragni and Danielle Bernstein making the cut.
Makeup brands such as NYX and Becca have used social media influencers to grow their reach through paid and sometimes unpaid efforts. And LA-based fashion retailer REVOLVE used influencers to help make revenues between $650 million to $700 million this year alone.
"The industry as a whole is trying to wrap [its head] around the permanence of influencers and how to leverage and integrate them into their businesses. This is something we feel very proud of. It's super important to the core of our business and we see it being integral for years and years to come," REVOLVE cofounder Michael Mente shared with WWD.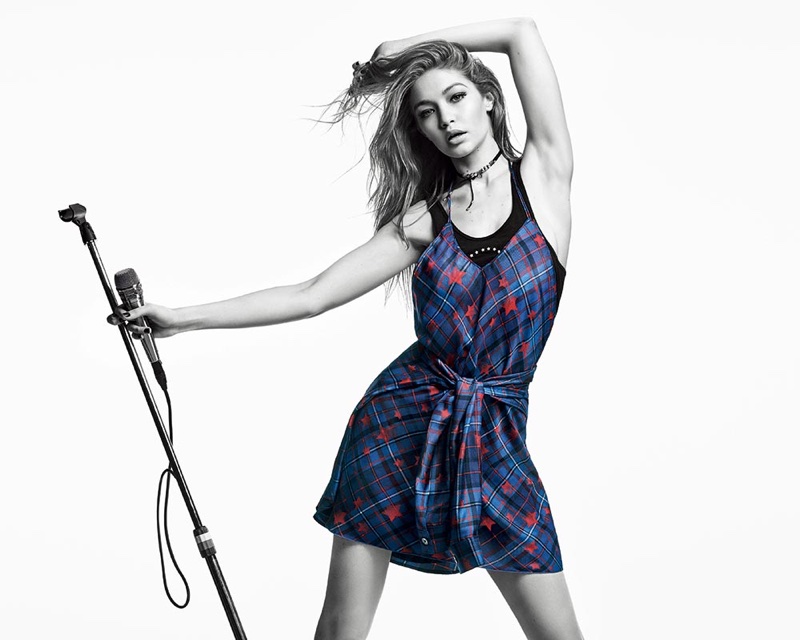 Gigi Hadid channels rocks and roll vibes for TommyxGigi fall-winter 2017 campaign
GIGIXTOMMY: A SUPER COLLABORATION
As far as millennial collaborations go, one can look at the now two-years and running GigixTommy range.
Categories

New Posts

Hot Posts